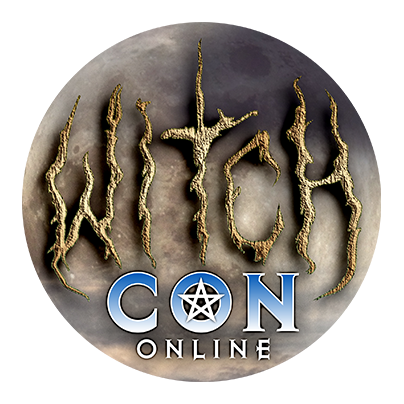 Bring the Magic to You!
February 16 to 18, 2024, join the world's largest livestream magical conference, featuring over 100 Witches and Conjurers from across the globe! Attend your favorite classes live, then watch all sessions on-demand whenever you like!
Execration Magicks
Sunday, February 18

at

3:15 pm

in The Mars Chamber

Whatever type of magick you practice, there are systems in place to address every situation you might face. Conflict is unavoidable, and eventually, you will find yourself facing adversities. Whatever situation you are subjected to must be met and handled in a manner befitting each event.
In this class, you will learn the following:
The principles of Sun Tzu from The Art of War

The Art of Defensive and Offensive Magicks

Personal Items and Effects

Ethics of Execrations Spells and Rites

Signs of curses

Cursing, Crossing, Hexing, and other Manipulations.

Breaking hexings, crossings, and curses

Reversing curses

Cursing with and killing the doll

Spiritually cleaning home and business

Cleansing and Blessing Self Defense magicks

Frequently asked questions about cursing and revenge
Effectively handling each difficult situation you face is vital to the many magickal skills you must attain on your journey through the art!