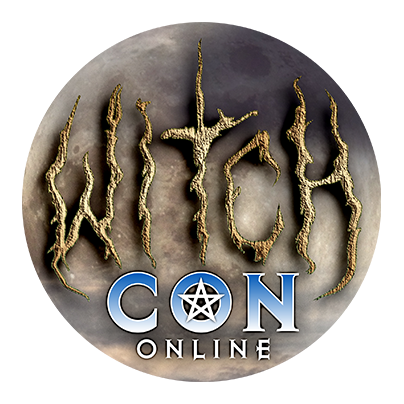 Bring the Magic to You!
March 5 to 7, 2021, join the largest online magical conference in the world, featuring over a hundred Witches and Conjurers coming to you by livestream video from across the globe!
Sweetening and Souring Conjure
A Livestream Class with Starr Casas
Sunday, March 7

at

8:15 pm

in The Venus Parlor

Join Momma Starr in her Sweetening and Souring conjure workshop where each participant will learn how to sweeten all areas of their lives and remove the things that sour their blessings. Sweetening and Souring work have a very important place in old tyme conjure work. Most workers nowadays think of this type of work as being only honey and vinegar jars but the truth is that jar work is only a small part. There's a lot more to this work then throwing a name paper in a jar and burning a candle on top. Momma Starr Casas with her 50+ years' experience as a tried-and-true HANDS ON conjure worker, spiritual advisor, and spiritual prophetess will shed some light on what Sweetening and Souring really means to old spiritual workers. In this class you will learn how to shake up your life and get things moving towards you to open your roads or far away from you where the Sun sets to remove those lingering blocks that just don't seem to go away. Momma Starr will teach each participant in the course how to work both sides of the coin when doing sweetening and souring work. All those attending will learn the differences between the work and how they go hand-in-hand in hitting your target of your goals and aspirations directly on the head. So come to Starr's Sweetening and Souring Work Class and be prepared to take your conjure work to a whole 'nother level … Just remember this kind of work ain't for the faint-hearted!