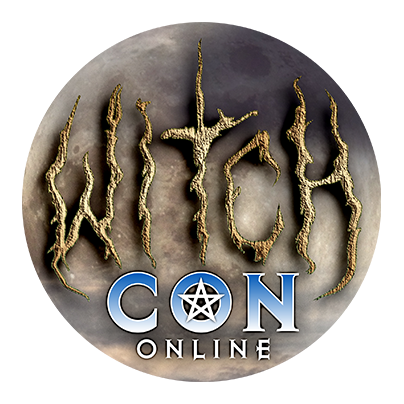 Bring the Magic to You!
February 16 to 18, 2024, join the world's largest livestream magical conference, featuring over 100 Witches and Conjurers from across the globe! Attend your favorite classes live, then watch all sessions on-demand whenever you like!
Herald the Muse!
Sat

at

4:45 pm

in The Venus Parlor

Herald the Muse! By Silver RavenWolf – Enchantments, practices, ideas, and anecdotes concentrating on aligning your spirit with your personal muse. Whether you are a writer, artist, dancer, musician, or crafter, join Silver in this informative seminar focused on bringing the joy of universal talent into your life on a daily basis. Everyone has this ability. Find peace. Find delight. Find healing in the power of creativity! Seminar includes a meditation designed to embrace the gifts of your muse.