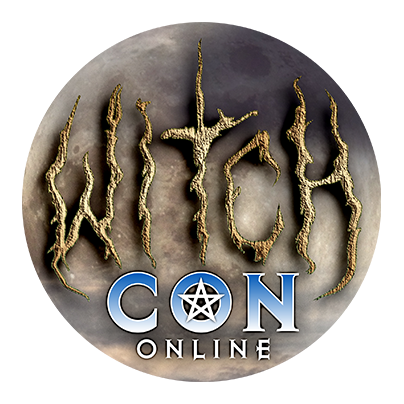 Bring the Magic to You!
February 16 to 18, 2024, join the world's largest livestream magical conference, featuring over 100 Witches and Conjurers from across the globe! Attend your favorite classes live, then watch all sessions on-demand whenever you like!
A Trip Around The Beads
Sat

at

12:15 pm

in The Jupiter Conservatory

Prayer Beads are not just for Catholics! The use of Prayer Beads runs through many spiritual practices. Additionally, it is not necessary to attach spiritual or even religious connotations to the beads. The beads can be used for meditative purposes or personal associations, such as stress relief. In presenting you with some historical, cultural, and spiritual uses of Prayer Beads, you can decide if you would like to include Prayer Beads in your practice.
History of Prayer Beads: their use in different religious traditions, with examples of actual beads.

Is it Cultural Appropriation? cultural uses of Prayer Beads

Elements of Prayer Beads: the materials used and meanings associated with them.

How Should I Use Them? ways to include them in your own practice

Make your own! - examples and styles (Virtual Handout included)

Prayer Beads invite reverence and are conducive to focus and manifestation. Whether you choose a set of traditional beads or create your own, Prayer Beads are a beautiful assistive tool in any practice and are great for self-care!