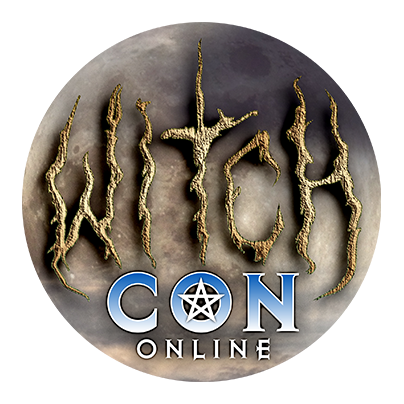 Bring the Magic to You!
March 5 to 7, 2021, join the largest online magical conference in the world, featuring over a hundred Witches and Conjurers coming to you by livestream video from across the globe!
Setting Lights
Sat

at

3:15 pm

in The Sun Solarium

Candle burning for intention or action is ancient. It is interwoven into many faiths and practices. Many people practice Candle Magick on a daily basis and don't even realize they are doing it, i.e. Catholics. Here today we are going to discuss the history of using Candles in magical context as well as explore some Candle spells that anyone may use to augment their practice with. Where did it begin? Examples of early recording instances of Candle/Fire Magick (Cave Depictions, Written Documents, Monasteries, Biblical). Who is using it? Brief overview of Candle Magick in specific practices (Hoodoo, Santeria, Wicca, Catholicism). How do you use it? Examples of spells, color alignments and correspondences. Workings that can be adapted to a persons own practices (Virtual Handouts will be available). CANDLE SAFETY REMINDERS AND POINTERS!!!

Candles signify a lot of different things to people. Some use Candles to symbolize hope and guidance. For others, they represent life, love and wisdom. Lastly, for certain practitioners, Candles conduct leadership, undoing and even hexing. Use them wisely and safely!