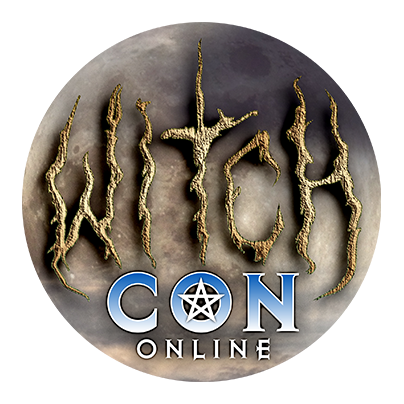 Bring the Magic to You!
March 3 to 5, 2023, join the world's largest livestream magical conference, featuring nearly 100 Witches and Conjurers on live video from across the globe! Watch classes live and then rewatch on-demand as often as you like!
Vampires Among Us
A Livestream Class with Sean Wilde
Sat

at

12:15 pm

in The Saturn Library

Learn about vampires living among us. Author Sean Wilde will go over recent vampire history, mythologies of various vampire groups, types of vampires, and the different magic they employ. Learn to recognize a vampire, and defend against them.

In this class you will learn:
The 21st-century history of vampires
Origin stories
Current groups
Types of living vampires and how they feed
Different ways of feeding
How to recognize a vampire
How to defend against one
About spiritual immortals
The magic they employ
About vampiric beings and people
From Kemet to the biblical Cain and Abel, the history, origins, and actions of vampires throughout the Western world will be explored and discussed.