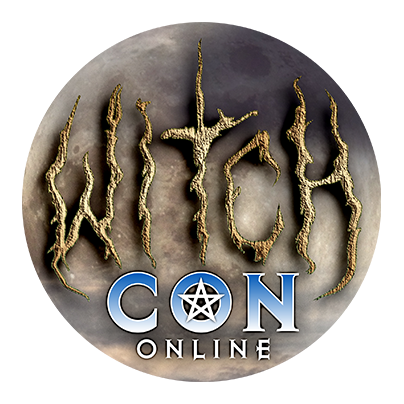 Bring the Magic to You!
March 5 to 7, 2021, join the largest online magical conference in the world, featuring over a hundred Witches and Conjurers coming to you by livestream video from across the globe!
Magic Without Tools
A Livestream Class with Sean Wilde
Sat

at

6:45 pm

in The Mercury Atrium

Learn to use your own magic, no tools, no petitions and no outside aid. Focusing mainly on protection with a dash of attack, Sean will introduce grounding in a completely new light and discuss effective shielding for all levels of skill. This class will also explore the magic we put out into the world unwittingly, and attendees will be encouraged to have more day to day awareness of their magic as they move through the physical world.

Class Highlights:
Learn what grounding and shielding really are and what they can do
Learn the three foundational shields that will work in almost any situation
Learn a shield designed by Sean, especially effective in the Pandemic!
Learn how to ground in a variety of situations
Learn how to ground via a myriad of mediums
Learn how to ground and shield others, both as healer and as attacker
Learn the ethical implications of grounding and shielding
Suitable for any level of practitioner, this class will compliment your preexisting path or tradition. You will never look at grounding or shielding the same way again.