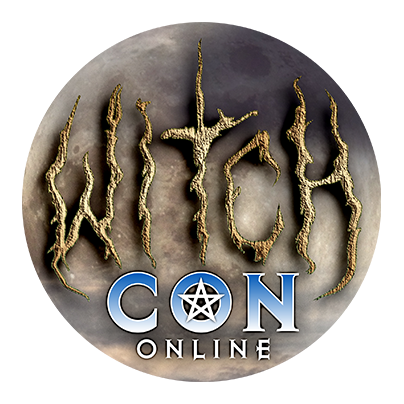 Bring the Magic to You!
February 18 to 20, 2022, join the largest online magical conference in the world, featuring over a hundred Witches and Conjurers coming to you by livestream video from across the globe!
Why Love Spells Fail – More Than A Candle and A Book
Sunday, February 20

at

1:45 pm

in The Venus Parlor

One of the primary areas for research at The Hermit's Grove is going through every academically sound book they find and add that data to their collection. And what we find is that humans have turned it to plants and continue to try to plants in order to bring one of the most desired elements into their life. That's a desire for love. Herbs for love, herbs for a relationship, herbs to keep one's partner faithful, and all sorts of things connected with this search of one of the largest categories found in plant magic.

Today you can go to the store and find a lot of books which will contain spells to help you find love. People try and try again and yet those spells usually fail them. Rev Paul Beyerl has 45 years of experience exploring herbal Magic. One of the first things he began working with were love spells. This workshop will focus on various reasons that a love spell is likely to fail. At times Paul won't even turn to the plant world as role models to better accomplish desire for love and lasting relationships. Has Paul been successful in this herbal work? Well, he has now been partnered with a wonderful loving partner for 28 years. So that answers that!