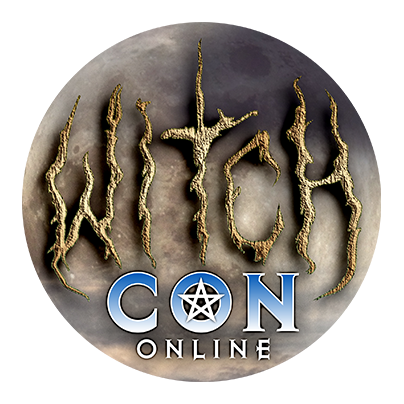 Bring the Magic to You!
February 18 to 20, 2022, join the largest online magical conference in the world, featuring over a hundred Witches and Conjurers coming to you by livestream video from across the globe!
Rev. Paul V Beyerl
Sunday, February 20

at

1:45 pm

in The Venus Parlor
Bio for Rev. Paul V Beyerl
Rev. Paul Beyerl has been an herbal educator for over forty years. As a parallel path to his growth in the field of botanical medicine (as founder of a masters program), he developed an interest in the magickal and ceremonial uses of herbes. His book The Master Book of Herbalism continues to be among the most popular of books which cover both fields. Published in 1984, it has sold more than 60,000 copies, considered exceptional in this genre.
In 1998 A Compendium of Herbal Magick was published, reflecting the changes over the years. The Compendium contained magickal data on 330 herbs. With his growing research library of books sent from all over the world, Beyerl now has academically documented magickal, ceremonial and ritual uses of more than 2200 species globally, about 5,000 pages in his research book at The Hermit's Grove.
Visit Rev. Paul V Beyerl online at thehermitsgrove.org