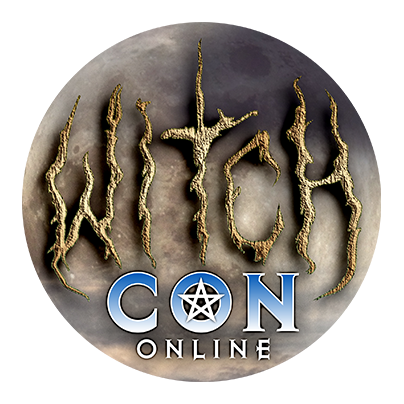 Bring the Magic to You!
March 3 to 5, 2023, join the world's largest livestream magical conference, featuring nearly 100 Witches and Conjurers on live video from across the globe! Watch classes live and then rewatch on-demand as often as you like!
The Power Of Maria Padilha
Sat

at

9:00 am

in The Moon Garden

Brazilian sorcery is a very unique and singular form of magic. It manifests in many forms and one of them is called quimbanda. The main subject of this workshop is to talk about one of the most famous spirits in this kind of spellcraft, a pomba-gira called Maria Padilha. She was once queen of Spain and a powerful spirit in Iberic traditional witchcraft before arriving in Brazil as a pomba-gira. We are going to talk about spells and how to work with this spirit in order to conquer her grace.