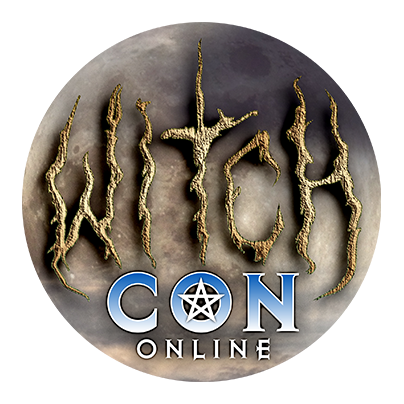 Bring the Magic to You!
February 16 to 18, 2024, join the world's largest livestream magical conference, featuring over 100 Witches and Conjurers from across the globe! Attend your favorite classes live, then watch all sessions on-demand whenever you like!
Personalizing Your Relationship with the Tarot Court Cards
A Livestream Class with Rachel True
Sunday, February 18

at

8:15 pm

in The Mercury Atrium

Most new Tarot enthusiasts find the court cards incredibly confusing. As representatives of both ourselves and the people in our lives, the court cards can be as complicated as people themselves. Join Hollywood actress and Tarot author Rachel True as she helps you simplify the court cards by applying the 'actors method' to learn how to interpret these symbols beyond basic rote memorization and expand your understanding of them as characters in your world.

Rachel will guide you through the meaning of the four suits of the Tarot and how their correspondences shape your understanding of the court cards. Explore the dynamic of cards as sides of yourself and discover the clues to your subconscious hidden within the imagery. Finally, you'll engage with court cards as representatives of outside energies and the people they might represent around you.

Rachel True understands the true heart of the Tarot and how it relates to our personal lives. Let her guide you into the court cards and how they can teach us more about yourself and the people around you!