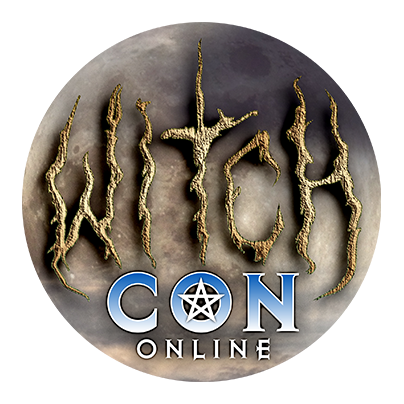 Bring the Magic to You!
March 3 to 5, 2023, join the largest online magical conference in the world, featuring featuring classes by dozens of Witches and Conjurers coming to you by livestream video from across the globe!
Household Magic
Sat

at

10:30 am

in The Moon Garden

How to weave your witchcraft using items that are found within your home. Spell creation with household items, creating magic from mundane items. Every item has an energy field that we can work magic with, no matter what that item is, whether you use items from your handbag, bathroom, or kitchen cupboard! Prosperity, protection, love, or glamour magic direct from the contents of your pocket. Spell work using items that you would normally throw in the trash. Tap into the magic that is all around you, without spending money or leaving your house!