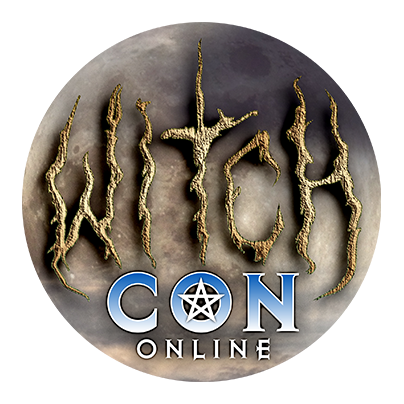 Bring the Magic to You!
February 16 to 18, 2024, join the world's largest livestream magical conference, featuring over 100 Witches and Conjurers from across the globe! Attend your favorite classes live, then watch all sessions on-demand whenever you like!
Rachel Patterson
Sat

at

9:00 am

in The Sun Solarium
Bio for Rachel Patterson
Rachel is an English Kitchen Witch who has walked the Pagan pathway for over thirty years. She is a best-selling author with over 25 books published. She is the High Priestess of the Kitchen Witch Coven and Elder at the online Kitchen Witch School.
Rachel gives regular talks at Pagan events both in person and online.
A regular columnist with Fate & Fortune magazine, it is also her pleasure to contribute articles to several magazines such as Pagan Dawn and Witchcraft and Wicca. You will also find her regular ramblings on her blog and YouTube channel.
Rachel's craft is a combination of old religion witchcraft, Wicca, hedge witchery, kitchen witchery, and folk magic.
Visit Rachel Patterson online at rachelpatterson.co.uk