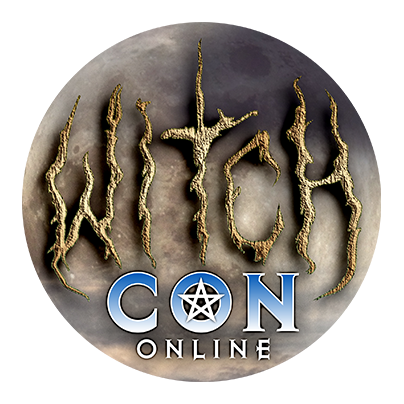 Bring the Magic to You!
February 16 to 18, 2024, join the world's largest livestream magical conference, featuring over 100 Witches and Conjurers from across the globe! Attend your favorite classes live, then watch all sessions on-demand whenever you like!
Dragon Magic
Sat

at

9:00 am

in The Sun Solarium

Come with Rachel Patterson as you enter the lair of the Dragon.

The Dragon represents the unknown, the hidden energy in humans and in nature. You might be familiar with the idea of a dragon hoarding his treasure. It is that treasure that symbolizes the wisdom it keeps. To find the knowledge it guards, we must quest for it within ourselves and venture into the unknown to find the answers. We all have it within us to awaken the forces within the Dragon.

The World of Dragon has many different breeds, types, colors, sizes and shapes. Some you may be more familiar with than others—the Chinese or the Welsh Dragon, for instance, and others, such as the Wyrm, may be new to you. But no matter what they look like, they all hold incredible power.

A dragon can be a strong, useful, and wise guide or guardian, and we can also tap into dragon energy to use within our rituals and our magic.

Within this class, Rachel would like to introduce you to the amazing and wonderful world of the Dragon, delving into the mythology and history to begin with—then helping guide you on your own pathway to meet and work with Dragon energy.