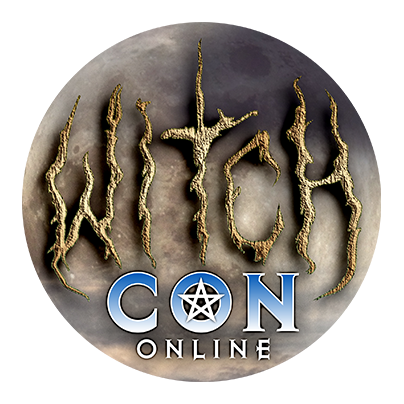 Bring the Magic to You!
February 18 to 20, 2022, join the largest online magical conference in the world, featuring nearly a hundred Witches and Conjurers coming to you by livestream video from across the globe!
Witches' Wisdom for Well-being and Spiritual Growth
Sat

at

12:15 pm

in The Sun Solarium

Everything we need is all around and within us - to heal ourselves and Mother Earth, to live with clarity, purpose, and harmony, and to return home to a re-enchanted world. Given all the pain, isolation, and loss we've been going through, that might seem impossible, but it was at Phyllis's darkest moment that she experienced the greatest magic. It's hard for her to share this, but the truth is her life had been turned upside down, her heart was broken, she felt overwhelmed and hopeless as she confronted our wounded planet and her own wounds. She doubted that magic was real. She felt alone and lost.

And Mother Earth reached out to Phyllis. She showed her how she created, loved, and sustained life and how she embodied the Divine. She showed Phyllis the magic flowing through everything. She showed Phyllis that she was never alone, that we are never alone.

Phyllis began to participate in the Great Magic of Creation. She was changed and the way she made magic changed. In this afternoon of teaching, Phyllis will share 4 key practices that will open your mind and your heart, and reconnect you to the divinity, wisdom, and blessings embodied by Nature, and by you:

It's time to join the Great Magic of Creation, magic that will change you so you can change the world. It's time to come home.