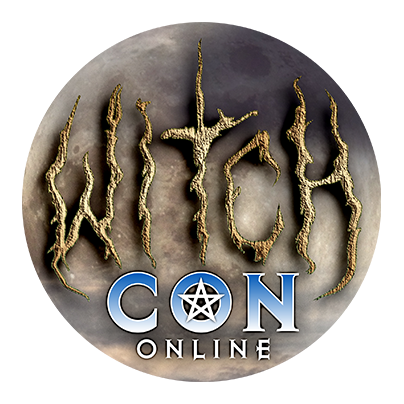 Bring the Magic to You!
March 5 to 7, 2021, join the largest online magical conference in the world, featuring over a hundred Witches and Conjurers coming to you by livestream video from across the globe!
The Witches' Wisdom Tarot: Envisioning the Future, Embodying the Magic
Sat

at

1:45 pm

in The Mercury Atrium

A special preview of The Witches' Wisdom Tarot, co-created by Phyllis Curott from an epic quest of more than 200 shamanic journeys with British artist and Hedgewitch Danielle Barlow. This revolutionary deck banishes the Judeo-Christian symbolism and characters of most traditional tarot decks, including many Witch's decks, radically reverses the path of the Major Arcana, and offers new teachings from the forces of Air, Fire, Water and Earth for insight, foresight and magic to create the future. New imagery and interpretations are rooted in the divine wisdom of Mother Earth, the cosmology and values of Witchcraft and the Indigenous spiritual traditions out of which modern Paganism emerged. You'll meet new teachers and guides, and the Shapeshifters of the elements – the Witches, Messengers, Craftsmen and Goddesses – who replace the traditional Court Cards. If time permits, we'll work with The Witches' Wisdom Tarot, asking questions, selecting cards, studying the imagery, reading from the vision-provoking text and discussing magic to manifest the cards' guidance.