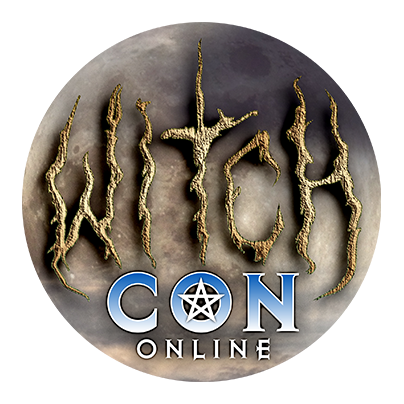 Bring the Magic to You!
March 3 to 5, 2023, join the world's largest livestream magical conference, featuring nearly 100 Witches and Conjurers on live video from across the globe! Watch classes live and then rewatch on-demand as often as you like!
Bad Ass Goddesses: Ladies of War, Death and Darkness.
Sat

at

12:15 pm

in The Moon Garden

A conversation about the influence that Goddesses such as Lilith, Hekate, Kali, and Sekhmet have on our psyches and our spiritual paths, plus a pathwork experience to meet the Goddess Sekhmet.

The dark Goddesses in many ways represent occult and repressed aspects that are present in the shadows of our tame and adequate personalities. These manifestations and their characteristics have been demonized by patriarchy and considered too unruly and chaotic to be part of an organized society as we came to frame it. However, these aspects can be experienced as sacred, and finding space to celebrate them in ourselves and in our practices is a guaranteed way to live a fuller and more satisfying life.

So how can we approach these Ladies of Darkness? What do we do when one of them comes knocking? How to establish a relationship and understand their messages and presence?

We will look at the psychology of it as well as magickal experiences and, at the end, you will be guided in a vision path to meet Sekhmet.