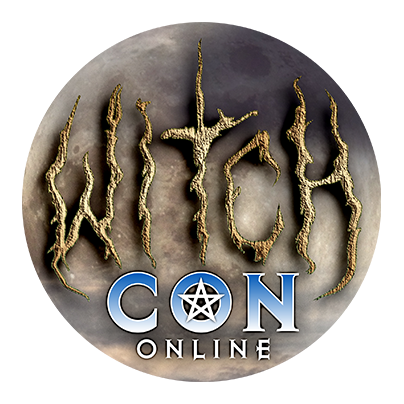 Bring the Magic to You!
March 5 to 7, 2021, join the largest online magical conference in the world, featuring over a hundred Witches and Conjurers coming to you by livestream video from across the globe!
Petrucia Finkler
Sunday, March 7

at

9:00 am

in The Mars Chamber
Bio for Petrucia Finkler
PETRUCIA FINKLER is a Brazilian-American author, astrologer, tarot reader, Moon Mother, Death Midwife, and a practicing witch. She was born in the South of Brazil, but spent many years in Chicago where she participated and took an active role in pagan groups and activities, developing connections to Circle Sanctuary, Earth Traditions and Gaia's Womb, also she was one of the founding members of the theatre troupe Terra Mysterium. She lives in Sao Paulo since 2010, where she teaches a mystery school through her group Conclave da Rosa e do Espinho, and ran a holistic venue called Casa Panteon. She also has a YouTube channel, a blog called Elemento Chão, and is a collaborator with Circle Sanctuary doing monthly interviews in Portuguese on the Paganos del Mundo podcast.
Visit Petrucia Finkler online at petruciafinkler.com