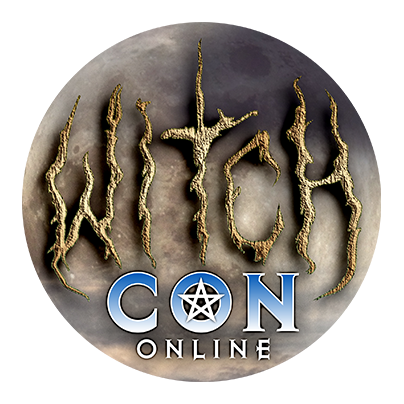 Bring the Magic to You!
February 18 to 20, 2022, join the largest online magical conference in the world, featuring nearly a hundred Witches and Conjurers coming to you by livestream video from across the globe!
Working with The Dead
Sat

at

9:00 am

in The Saturn Library

Necrocognative Peni Delina Perreault Bedard will take you on a journey through the death process. She will discuss working with the Goddess Hekate as a keyholder and assisting souls who need help getting through the Veil, and into the 3 realms. Discover what it is like to travel through the veil. Learn how souls get "stuck" and the usual reasons. Discuss the urban legend of the "Death Reaper" and what a Reaper actually does. Peni will discuss the three options souls make after dying and the three different realms above the Underworld. Can your loved ones hear you after death? What messages do they send us and how? After this presentation, you should be more comfortable with the idea of death, both your own and your loved ones.