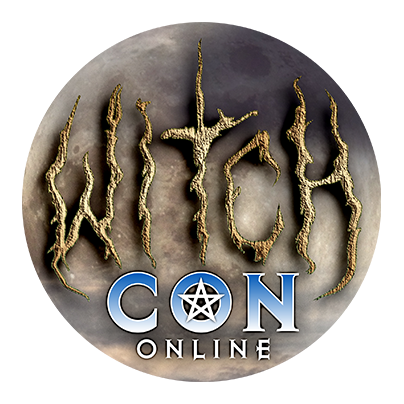 Bring the Magic to You!
February 16 to 18, 2024, join the world's largest livestream magical conference, featuring over 100 Witches and Conjurers from across the globe! Attend your favorite classes live, then watch all sessions on-demand whenever you like!
Death through the eyes of a Necrocognative, Keyholder, and Reaper
Sat

at

9:00 am

in The Saturn Library

This class will explore what it means to work with the Goddess Hekate as a keyholder and reaper. Learn my experience versus urban legends surrounding death. Discover what I have experienced that will happen to you and your loved ones during and after the death process. Explore what it's like to travel through the veil and what lies beyond it. Learn the difference between souls who pass through the veil and those who get "stuck" in the earthly realm or refuse to proceed. What is it like to experience "death screams." We will explore the effect of Covid on the veil, on the death process, and through the realms.