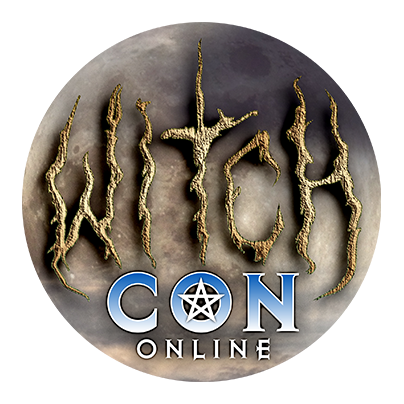 Bring the Magic to You!
February 16 to 18, 2024, join the world's largest livestream magical conference, featuring over 100 Witches and Conjurers from across the globe! Attend your favorite classes live, then watch all sessions on-demand whenever you like!
Peni Delina Bedard
Sat

at

9:00 am

in The Saturn Library
Bio for Peni Delina Bedard
Peni Delina Bedard is a hereditary Witch who was taught both her Mother's (Hardy) and Father's (Perreault) by three Aunts every summer from age 7 -18 after which she was initiated. The Goddess Hekate made Herself known to Peni at age 6. At age 21 Peni was initiated as a Hekatarian. Working with Sorita D'Estes Peni explored all aspects of Hekate. Peni has taught classes for 45 years just recently retiring. An active Necrocognative Peni has assisted thousands through the death process on both sides of the veil. Peni uses her Psychic abilities, her Tarot Cards and Crystal Ball to assist the living who seek answers. Peni founded The Hekate's Children Coven and The Temple of 1000 Witches and was High Priestess of same until her retirement.
Visit Peni Delina Bedard online at facebook.com/profile.php?id=100070961872592&mibextid=ZbWKwL