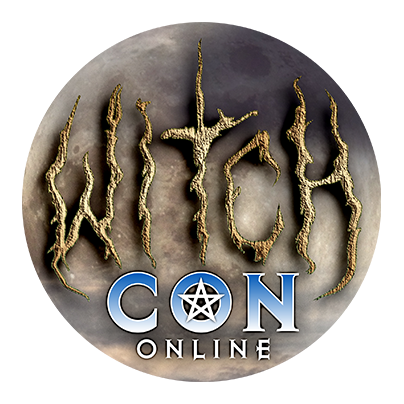 Bring the Magic to You!
March 5 to 7, 2021, join the largest online magical conference in the world, featuring over a hundred Witches and Conjurers coming to you by livestream video from across the globe!
Peni Delina Bedard
Sunday, March 7

at

4:45 pm

in The Saturn Library
Bio for Peni Delina Bedard
Peni Delina Bedard is a magickal who was born in 1959 into a magickal family. Trained from age seven with two matriarchal Aunts and one Paternal Aunt and initiated at age eighteen into Hardy/Perreault Traditions, Peni studied the Goddess Hekate through Sorita D' Este and the Covenant of Hekate. She is dedicated as a lifelong Hekatarian. Peni also taught Witchcraft classes for 40 years before retiring.
She is a 3rd degree High Priestess, Torbuk Witch, founder and elder of Hekate's Children Coven and Temple of 1000 Witches. Peni is a Psychic Medium at Phoenix Rising in Sanford and Biddeford Maine as well as a professional Tarot Reader for 48 years. She is known online as the Witchy Meme Queen!
Visit Peni Delina Bedard online at facebook.com/penibedard2