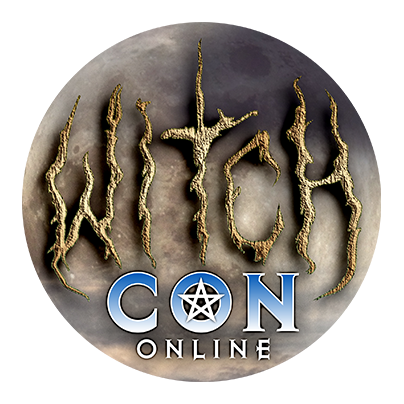 Bring the Magic to You!
February 16 to 18, 2024, join the world's largest livestream magical conference, featuring over 100 Witches and Conjurers from across the globe! Attend your favorite classes live, then watch all sessions on-demand whenever you like!
The Occult History and Magical Practice of Beauty
Sat

at

10:30 am

in The Venus Parlor

Join Patricia Ballentine, High Priestess of the Temple of the Creative Flame, in an exploration of the history and current magical practice of Beauty.

Aesthetically, beauty is described as a state or quality of being beautiful. However, Beauty is an essential aspect of the ongoing evolution of humanity. It is the beacon toward which humanity must move. Beyond something that is "in the eye of the beholder," Beauty is a virtue. It is the mathematics of harmony and a pillar in equal standing with Wisdom and Strength.

The ancient philosophers, occultists, and alchemists knew the importance and the power of Beauty. Much of their work remains, providing today's magicians with clues that, through practice, become keys to our individual and collective work in the practice of Beauty.

In a world that, to many, seems to have gone mad—a world filled with so much ugliness—we need to dream forward new ways to move through to better solutions. Some of us need to hold and expand the light of Beauty as the beacon toward which humanity moves.

During this presentation, we will explore some of the occult history of Beauty. We will also explore some tools for the magical practice that are applicable to solitary or group work.