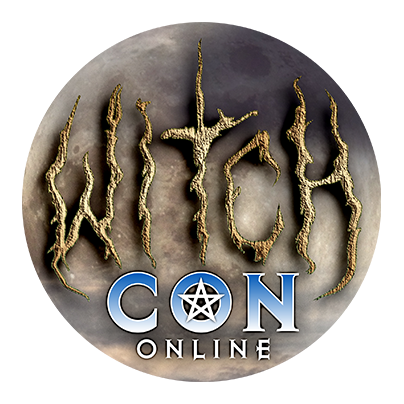 Bring the Magic to You!
February 16 to 18, 2024, join the world's largest livestream magical conference, featuring over 100 Witches and Conjurers from across the globe! Attend your favorite classes live, then watch all sessions on-demand whenever you like!
Patricia Ballentine
Time and Room Not Chosen Yet for This Class
Sat

at

9:30 am

in in the Virtual Vendorium
Bio for Patricia Ballentine
Patricia Ballentine has served as a consecrated Priestess and Hierophant for 25 years. She is the creatrix of the Temple of the Creative Flame, which is a community of Pagan thinkers and lovers of life who build bridges through sacred ceremony and ritual, creative expression, and dialogue. The expansion of Beauty is her calling, the wheel of the year her template, and Nature her church. She is a certified Death Midwife, ceremonialist, artist, and author.
Over the years, Patricia has become known as a visionary and integrated artist, skilled at blending the right and left brain in her creative expressions. With an engineering background and over 45 years of experience as an industrial designer, she mastered the ever-changing tools of that trade. Beginning on the drawing board using dial calipers, square and compass, with time she ran state-of-the-art CADD (Computer Aided Drafting and Design) systems and owned her own businesses for most of that career.
Along a parallel path, her visual art, once created on paper with pencil, pastels, and paint, evolved to be predominately digital, with much of the complex geometry developed with that same CADD software used to design mechanical systems and detail structures. Today she embraces both. She stays current enough with technology to continue to create the complex and highly accurate geometric images, and she always has a sketchpad near at hand, nurturing and refining her freehand and illustration skills.
Visit Patricia Ballentine online at patriciaballentine.com