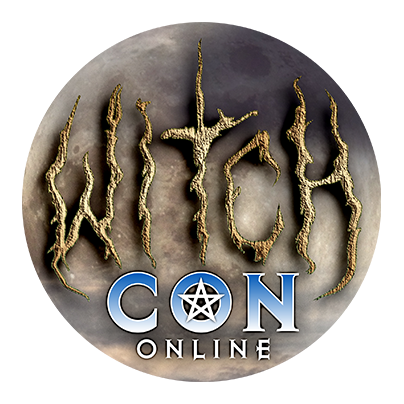 Bring the Magic to You!
March 3 to 5, 2023, join the world's largest livestream magical conference, featuring nearly 100 Witches and Conjurers on live video from across the globe! Watch classes live and then rewatch on-demand as often as you like!
Voodoo Spiritual Baths for Luck, Success and Abundance
A Livestream Class with Papa Hector
Sat

at

9:00 am

in The Sun Solarium

Learn how to make a magical bath the Vodou way. You'll learn recipes from the Caribbean that have been successfully used for hundreds of years.
Baths for Luck
Success Baths
Special Techniques
Magic of Abundance
Tap into the power of herbs and many other tools in a unique manner that amplifies your magical results. Discover new methods for creating your own reality.