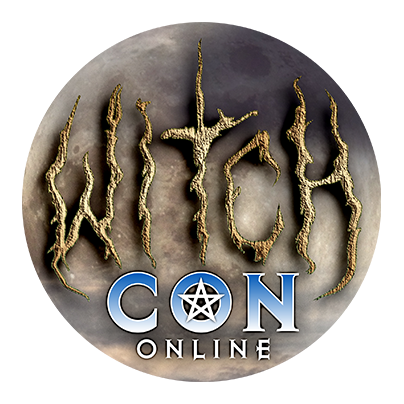 Bring the Magic to You!
March 5 to 7, 2021, join the largest online magical conference in the world, featuring over a hundred Witches and Conjurers coming to you by livestream video from across the globe!
Papa Hector
Sat

at

9:00 am

in The Mars Chamber
Bio for Papa Hector
Papa Hector Salva, also known as Houngan Hector, is a Brujo Espiritista Of The 21 Divisions and Sanse Espiritismo. He is the Author of "The 21 Divisions: Mysteries and Magic Of Dominican Voodoo" and "Dona Juana: Journey of a Brujo, Espiritista and Healer"
Since 1989, he's helped tens of thousands worldwide. He is the founder and leader of an international Spiritual Center, with members and apprentices worldwide.
Visit Papa Hector online at hectorsalva.com