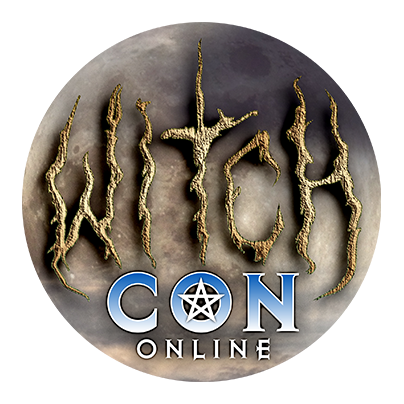 Bring the Magic to You!
March 5 to 7, 2021, join the largest online magical conference in the world, featuring over a hundred Witches and Conjurers coming to you by livestream video from across the globe!
The 21 Divisions: Dominican Voodoo
A Livestream Class with Papa Hector
Sat

at

9:00 am

in The Mars Chamber

One of the least known forms of Voodoo, the 21 Divisions is a magical shamanic tradition of the Dominican Republic.

In this class, you'll learn:
Foundations of the 21 Divisions
How it differs from Haitian Voodoo
The Misterios of the 21 Divisións
What are the Initiations and Ceremonies
How to get Started if it's your path
The Lineage of San Elias: What it is
Plus Papa Hector will be teaching you a secret magical recipe that will destroy blockages in your path with ease.