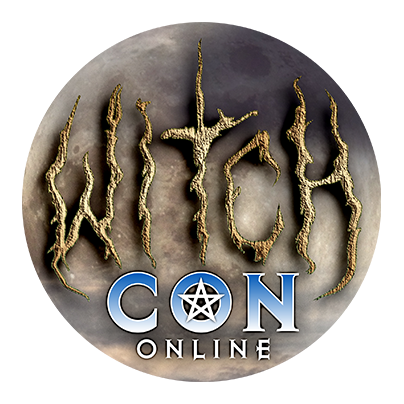 Bring the Magic to You!
March 3 to 5, 2023, join the world's largest livestream magical conference, featuring nearly 100 Witches and Conjurers on live video from across the globe! Watch classes live and then rewatch on-demand as often as you like!
Witchstone, Hexstone, Marestone and Hagstone: The Folklore and Magical Power of the "Selfbore" Stone
Sat

at

12:15 pm

in The Sun Solarium

The "self-bore" is a stone that has a hole in it carved only by nature. It is more commonly known as a hagstone or faerystone and it is a visionary portal to the borderlands or the under-country. (underworld). But sadly, few know that it is one of the most powerful and coveted power stones in traditional folkloric faery and witchcraft practices, Appalachian magic, Teutonic, Celtic, Estruscan, Egyptian traditions. It is also used to heal, protect, affect weather, thwart magical and spirit attacks, as a charm for travel, for weather magic, and more. With over 30 names, and a broad spectrum of uses, spanning thousands of years - it is the quintessential stone of magical power. Orion will share lesser-known lore, practices, and charms. This material is very important whether you have a self-bore now or in the future, or you want traditional lore to treasure and transmit.