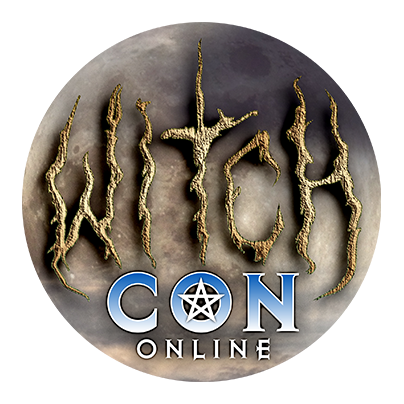 Bring the Magic to You!
March 3 to 5, 2023, join the world's largest livestream magical conference, featuring nearly 100 Witches and Conjurers on live video from across the globe! Watch classes live and then rewatch on-demand as often as you like!
Orion Foxwood
Sat

at

12:15 pm

in The Sun Solarium
Bio for Orion Foxwood
Orion Foxwood is a traditional witch, conjure-man, and faery seer; author of "The Faery Teachings" (RJ Stewart Books), "The Tree of Enchantment", "The Candle and the Crossroads" and "The Flame in the Cauldron" (Weiser Books); founder of the House of Brigh Faery Seership Institute; and, a co-founder of Conjure-Craft; and, Witches in the Woods, and the Many Roads of Faery gatherings in CA. Lover of cats, rocks, plants, trees, faeries, creeks, ancestors, graveyards, earth, and life!!
Visit Orion Foxwood online at orionfoxwood.com