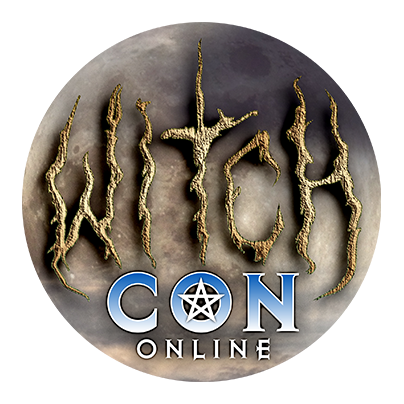 Bring the Magic to You!
February 16 to 18, 2024, join the world's largest livestream magical conference, featuring over 100 Witches and Conjurers from across the globe! Attend your favorite classes live, then watch all sessions on-demand whenever you like!
Animal Tails Mundane and Magickal
A Livestream Class with Oberon Zell
Sat

at

3:15 pm

in The Sun Solarium

Morning Glory and Oberon Zell lived our 40 years together in the midst of a veritable zoo of animals, wild and domestic, mundane and magickal. They worked with Wildlife Rescue and Critter Care in wild animal rescue, rehabilitation, and release. In addition to the usual cats, they shared our lives and homes with giant snakes (boas, pythons), lizards (iguanas, tegus, geckos, bearded dragons), deer, a feral pig, several sweet possums, a great horned owl, a regal golden pheasant, adolescent green herons, liberated lab rats, Guinea pigs, weaselly ferrets, wascally wabbits, and most famously, authentic living Unicorns.