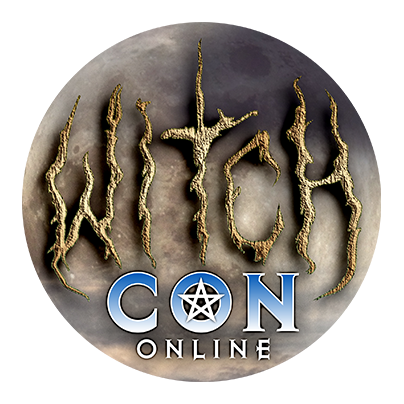 Bring the Magic to You!
March 5 to 7, 2021, join the largest online magical conference in the world, featuring over a hundred Witches and Conjurers coming to you by livestream video from across the globe!
Shapeshifter: The Witch
A Livestream Class with Nathan King
Sunday, March 7

at

10:30 am

in The Mercury Atrium

The witch in history, folklore, and in deep ecstatic practice has always been a shapeshifter. What does this mean for witches today and what does the practice of shapeshifting look like then and now? What is the purpose of seeking to step into what may seem to be a game of playing pretend to only to discover something much deeper and powerful than expected? You may recall images of the werewolf, or witches flying through the air in the shape of ravens and crows.

From Myth and legend to tried experience, you will uncover one aspect of the witch's psychic power in the ability of shapeshifting.