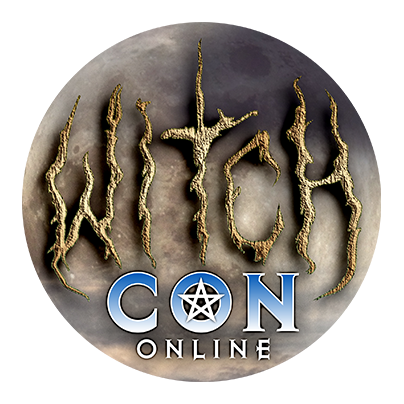 Bring the Magic to You!
February 16 to 18, 2024, join the world's largest livestream magical conference, featuring over 100 Witches and Conjurers from across the globe! Attend your favorite classes live, then watch all sessions on-demand whenever you like!
The Magick of the Witches' Runes
Sat

at

4:45 pm

in The Mercury Atrium

Witches' Runes or Witch's Runes are an Oracle consisting of 13 magic symbols that represent and access cosmic and natural forces effective in magic and divination that can be engraved on stones, crystals, shells or wood, elaborated by American witch Susan Sheppard, whose reading process is the same as the normal process of Norse runes, which represent various situations which influence the daily life of the human being.

These symbols have an energy system, which needs an initiatory attunement with them to access your strengths much more easily and to have an astral connection, even to work magic. This energy system was channelized by Michel Valim in Brazil during 3 years of immersion with the energies of the symbols and is shared in his online and presential classes and also published a book in Brazil about it called "A Magia das Runas das Bruxas" (The Magick of the Witches' Runes). As an oracle, it is an effective instrument that helps us to understand why we live in certain situations in the past and present, which shows us the tendency that we will have in the future.

In this class, you'll:
know the history and possible origins of the symbols of this oracle.

learn how to read each one of the 13 symbols.

learn how to make magick with each one of the 13 symbols.

learn methods to do complete readings for someone's situations and aspects of their lives.