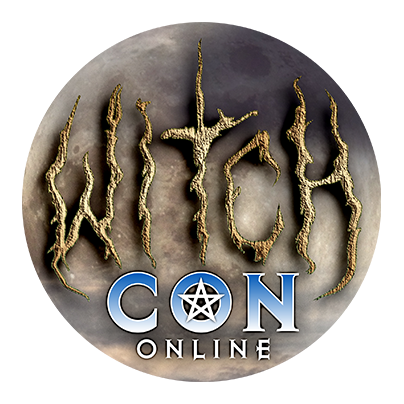 Bring the Magic to You!
March 5 to 7, 2021, join the largest online magical conference in the world, featuring over a hundred Witches and Conjurers coming to you by livestream video from across the globe!
Sexy Hexy Witchery: The Bewitching Art of Seduction
Sunday, March 7

at

12:15 pm

in The Venus Parlor

A dash of Sex and the City and a pinch of Practical Magic, this workshop is the bewitcher's first base into the elusive and exotic practice of seduction. The Glam Witch himself will guide you through the potent power of pleasure as we explore how to interweave sacred sexuality and bewitching glamour with witchcraft!

Class Highlights:
Personify seduction with flirtility and glamour
Witchcraft lustful potions and sex spells
Harness your orgasm as magical fuel
Get ready to sizzle because this workshop is going to be lustastic! After all…all acts of life and pleasure' are sacred to the goddess!