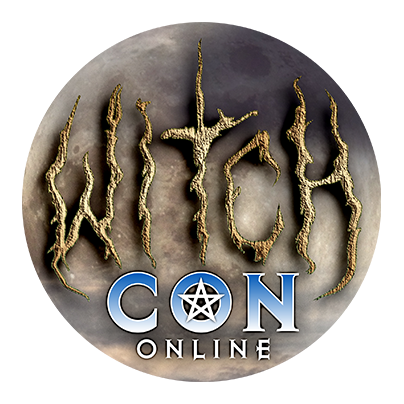 Bring the Magic to You!
February 16 to 18, 2024, join the world's largest livestream magical conference, featuring over 100 Witches and Conjurers from across the globe! Attend your favorite classes live, then watch all sessions on-demand whenever you like!
Michael Herkes
Sat

at

9:00 am

in The Venus Parlor
Bio for Michael Herkes
Get ready to be spellbound by The Glam Witch! Michael Herkes makes magic across the windy city of Chicago as a genderqueer author, astrologer, intuitive stylist, tarot reader, and glamour witch. After practicing privately for two decades, Michael stepped out of the broom closet and into the role of teacher—dedicating their energy to uplifting and mentoring others on using witchcraft for self-empowerment. Since then, they have authored seven books, written a variety of digital content, and presented workshops across the United States as a speaker on the art of witchcraft and glamour. Through this, they have made a name for themself as "The Glam Witch", known for their bubbly personality and eccentric flair for caftans, kimonos, the color pink…and powerful transformative magic. Focusing primarily on glamour magic, Michael's practice centers around magical aesthetics and adornment, using fashion and makeup to cultivate inner and outer makeovers—inspiring others to tap into their personal power and creativity to manifest positive change in their own lives and the world around them. For more information visit www.theglamwitch.com.
Visit Michael Herkes online at theglamwitch.com