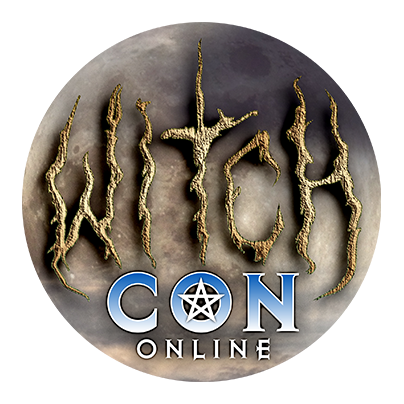 Bring the Magic to You!
February 16 to 18, 2024, join the world's largest livestream magical conference, featuring over 100 Witches and Conjurers from across the globe! Attend your favorite classes live, then watch all sessions on-demand whenever you like!
Beyond the Athame: To Learn, To Cast, To Create: Creative Magickal Circles
A Livestream Class with Melas Karn
Sunday, February 18

at

1:45 pm

in The Mercury Atrium

With Going Beyond the Athame, attendees will learn and discuss a brief history of and various and unique ways to cast the magick circle. Melas Karn introduces new and fun ways to an age-old practice that can be used by solitaries or with groups. Offering an imaginative approach to creating the magickal boundary for the Wheel of Year, Moon rites, and much more.