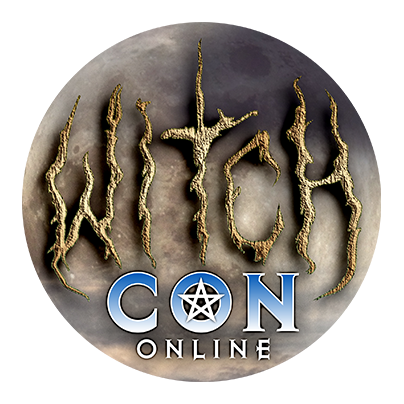 Bring the Magic to You!
February 16 to 18, 2024, join the world's largest livestream magical conference, featuring over 100 Witches and Conjurers from across the globe! Attend your favorite classes live, then watch all sessions on-demand whenever you like!
Advanced Protection Magick
Sat

at

1:45 pm

in The Sun Solarium

When you do magick, you open yourself up to various psychic energies in order to feel and channel them. This advanced workshop teaches you how to use psychic energy to ward off or banish any harmful influences. In this class, we go beyond the basics of protection magick and you will learn:
Advanced techniques in shielding yourself and your home, such as layered shields, how to use sigils to charge your shield, alchemical shields, and more.

Creating thoughtform guardians, or artificial spirits, to enact your will and protect you and your home.

Advanced banishing techniques using your magickal energy and will to get rid of entities, and learn how to create customized banishing rituals.

Creation and use of portals to banish the most stubborn of entities.

This is a hands-on workshop with several interactive exercises.