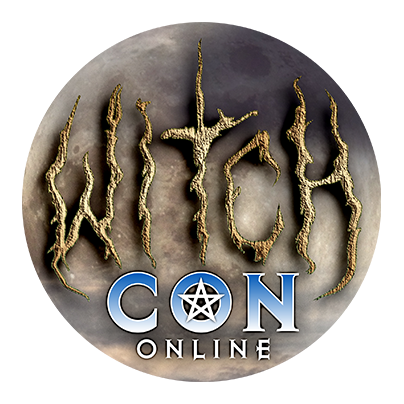 Bring the Magic to You!
February 16 to 18, 2024, join the world's largest livestream magical conference, featuring over 100 Witches and Conjurers from across the globe! Attend your favorite classes live, then watch all sessions on-demand whenever you like!
Mark NeCamp Jr.
Sat

at

1:45 pm

in The Sun Solarium
Bio for Mark NeCamp Jr.
Mark NeCamp, Jr. is a tarot reader, healer, author, poet, teacher, spiritual alchemist, and modern-day student and practitioner of the Art. He teaches classes using magick as a tool for personal growth. He is passionate about how we can, through the alchemical process, turn our spiritual lead into gold as individuals and as a global community. He has led many community groups and taught at several major Pagan and Occult conferences in the United States and Canada. Currently, he sits on the Board of Directors for Wolf Run Wildlife and Spiritual Sanctuary located in Remus, Michigan. He can be reached through his website www.marknecampjr.com and is the author of Energy Magick, published by Moon Books.
Visit Mark NeCamp Jr. online at marknecampjr.com