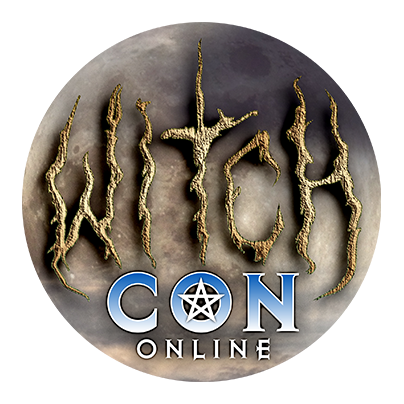 Bring the Magic to You!
March 3 to 5, 2023, join the world's largest livestream magical conference, featuring nearly 100 Witches and Conjurers on live video from across the globe! Watch classes live and then rewatch on-demand as often as you like!
The Magic of Pilgrimages: Opening the Way
Sat

at

6:45 pm

in The Jupiter Conservatory

As travel re-opens, there are new opportunities to visit many spectacular places than can be spiritually meaningful. Many faiths and practices attach spiritual importance to particular places that range from the birthplace of an ancestor to natural majestic locations to an event that might happen rarely. They can be a serious manifestation of faith in an organized group of a location revealed by developing a personal relationship with a divine entity, spirit, or ancestor. It may simply be a wish to strengthen your personal power.

Some might call these pilgrimages that lead to new and foreign places to discover a new sense of self and spiritual balance that can expand magical understanding and harden new practical skills. The body and the mind must be prepared, and the steps of the journey calculated carefully. As the famous opera singer Beverly Sills once noted "There are no shortcuts to any place worth going."

Pilgrimages are as much physical as they are spiritual journeys. The first pieces of the journey are about reflection and learning as well as understanding one's expectations of the process.

Manny has embarked on many journeys across North America, Europe, Africa, and Latin America, some frankly scarier than others and some even had to be stopped while underway. Some journeys were amazing but not all journeys were as fulfilling as expected. Pilgrimages are serious business and require investments that have significant personal costs and meaning to make the journey as successful as possible. There are as many important psychological, emotional, and physical preparations as there is spiritual, magical, and even religious preparation that should not be overlooked.

This workshop is about the spiritual, magical, and practical (including financial) preparation for these journeys. In numerous ways, pilgrimages are fraught with unusual hazards even during the preparation that ranges from the mundane to the magical.