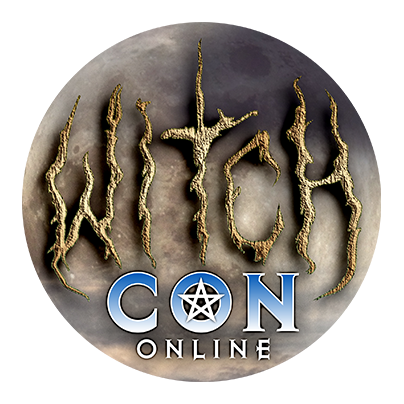 Bring the Magic to You!
February 16 to 18, 2024, join the world's largest livestream magical conference, featuring over 100 Witches and Conjurers from across the globe! Attend your favorite classes live, then watch all sessions on-demand whenever you like!
The Macabre World of Victorian Mourning
A Livestream Class with Madame Zee
Sat

at

4:45 pm

in The Saturn Library

In this class, we will discuss the dark and mysterious ways the Victorians honored their dead. From mourning jewelry to cemeteries, mourning clothing, misunderstood rituals, post-mortem pictures, seances, wakes, and other taboo things that surround the dearly departed.

Ever wondered why the Victorians were obsessed with death? Curious how they seemed to do some weird things to celebrate their family members who had passed through the veil? Have you wanted to know about the mourning etiquette, superstitions, ghosts, hauntings, and other morbid ways the Victorian era handled death?

Join Madame Zee as she pulls back the veil and takes us on a journey into the old Victorian era and how they celebrated their dead.