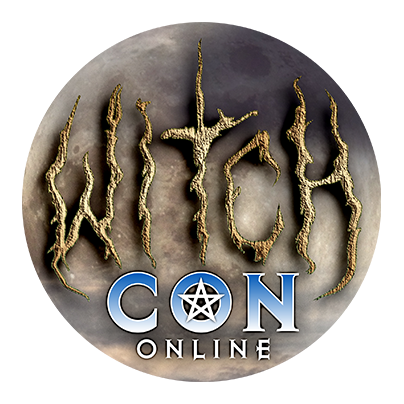 Bring the Magic to You!
March 5 to 7, 2021, join the largest online magical conference in the world, featuring over a hundred Witches and Conjurers coming to you by livestream video from across the globe!
Mediumship through Tarot
A Livestream Class with Madame Zee
Sat

at

3:15 pm

in The Saturn Library

In this class, Madame Zee will teach you how to connect with loved ones who have passed through the veil with Tarot.

She will show how how to use court cards to determine who comes through, their relationship to you, their karmic energy, thoughts, physical traits, messages, etc.

You will receive the hand out as well as a detailed Tarot Spread that Madame Zee personally uses for all of her Mediumship readings.