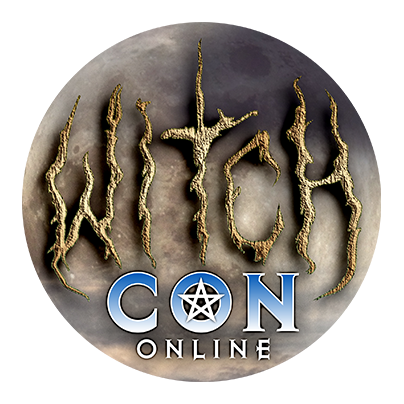 Bring the Magic to You!
March 3 to 5, 2023, join the world's largest livestream magical conference, featuring nearly 100 Witches and Conjurers on live video from across the globe! Watch classes live and then rewatch on-demand as often as you like!
How to Use Tarot in Mediumship and Paranormal Investigations
A Livestream Class with Madame Zee
Sat

at

3:15 pm

in The Mercury Atrium

Join Madame Zee as she teaches you how to develop your Mediumship skills and to do Paranormal Investigations with Tarot and other Magickal tools. You don't need fancy tools, or expensive electronics to connect with Spirits or to perform a Mediumship session.

Let Madame Zee teach you her secret ways to use Magickal tools to tap into the Spiritual world. She is going to show you tips, and tricks that every Witch needs in their Magickal arsenal to communicate with the Dead.