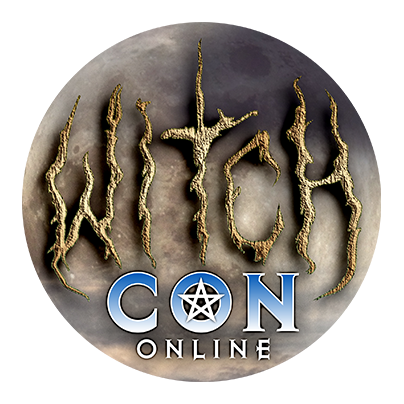 Bring the Magic to You!
February 16 to 18, 2024, join the world's largest livestream magical conference, featuring over 100 Witches and Conjurers from across the globe! Attend your favorite classes live, then watch all sessions on-demand whenever you like!
Creating a Rainbow Vision Board Spell Cord
Sat

at

12:15 pm

in The Mercury Atrium

Learn to use the power of the rainbow to create positive change in your life with a rainbow vision board spell cord! Rainbows have long been known symbolically for bringing good fortune after a storm, helping you to follow your heart's desire, and seeking positive change. Using the prisms on the cord, we will harness the very power of the rainbow.

Vision boards have long been used to represent your goals and dreams, in helping you to manifest them. A Rainbow Vision Board Spell Cord is a magical tool to attract positive change. Using the energies of the seven colors of the rainbow, a Rainbow Vision Board Spell Cord acts as an amplifier, helping to transmit our intended goals into the Universe and manifest your desired results.

By combining the rainbow spell cord and the vision board, you will learn to craft a powerful, magical tool to help you reach your goals. So join this workshop to learn how to create your own Rainbow Vision Board Spell Cord and watch the magic unfold!