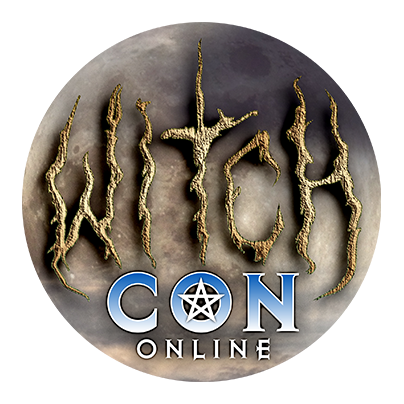 Bring the Magic to You!
March 5 to 7, 2021, join the largest online magical conference in the world, featuring over a hundred Witches and Conjurers coming to you by livestream video from across the globe!
Witchcraft as a Science
Sunday, March 7

at

6:45 pm

in The Mercury Atrium

Join Salem's Official Witch Laurie Cabot as she introduces you to Witchcraft as a Science, the basis of the Cabot Kent Hermetic Temple tradition of Witchcraft and her classes, both of which she has taught for the past five decades. While the two concepts of Witchcraft and science may seem contradictory, there are actually many scientific discoveries today that help to demystify the mysteries of majick and psychic ability. Science is only now beginning to discover what Witches have known for centuries. In this workshop, Laurie will give you an overview some of the concepts she covers in her weeklong workshops.
How do majick and psychic ability relate to light energy?
How does majick work?
How are Witches able to predict the future?
What is the connection between mind, body, and spirit?
What do brain waves have to do with magic?
The power of auras, visualization, and manifestation in spellcasting.
How these energies can affect the majick of tools such as candles, incense, herbs, and more.
Laurie Cabot has been a practicing Witch nearly all her life and has been public pioneer of Witchcraft for over fifty years. Her emphasis on the fundamentals of science in the use of majick and psychic ability are truly the gold standard and will help any aspiring Witch or majickal practitioner to help develop the skills needed for true empowerment.