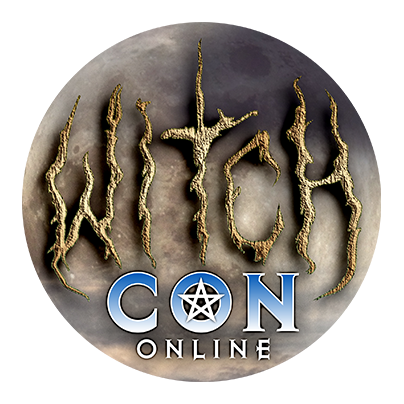 Bring the Magic to You!
February 16 to 18, 2024, join the world's largest livestream magical conference, featuring over 100 Witches and Conjurers from across the globe! Attend your favorite classes live, then watch all sessions on-demand whenever you like!
Exploring Modern Minoan Paganism
A Livestream Class with Laura Perry
Sunday, February 18

at

10:30 am

in The Jupiter Conservatory

Ariadne, the Labyrinth, the Minotaur, the Snake Goddess, Dionysus. Most people have heard of these and other members of the Minoan pantheon from ancient Crete. But do these deities still speak to us, and if so, what are they saying? As the founder and Temple Mom of Modern Minoan Paganism, Laura Perry is delighted to share with you this growing tradition, its deities, its practices, and its sacred calendar. MMP is a welcoming path that is open to all. It's not a purely reconstructionist tradition, but a revivalist journey in relationship with the Minoan deities in the contemporary world. Its members call themselves Ariadne's Tribe.

In this class, you'll:
Discover the enchanting Bronze Age world of the ancient Minoans with their breathtaking temples, colorful frescoes, and intriguing Snake Goddess figurines

Meet the gods and goddesses of this pantheon, some of whom you probably already know – but some of whom will be a bit of a surprise!

Explore the Minoan sacred calendar, its seasonal festivals, and the sacred days that Ariadne's Tribe celebrates in the modern world

Modern Minoan Paganism is especially relevant in this era of change and evolution, with a focus on egalitarianism and inclusivity and the recognition of the sacred in our everyday lives. Come and see what magic Ariadne's Tribe can add to your life!