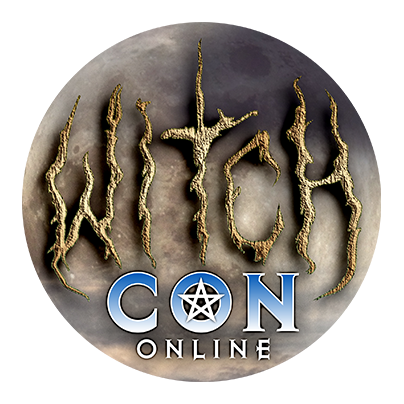 Bring the Magic to You!
March 5 to 7, 2021, join the largest online magical conference in the world, featuring over a hundred Witches and Conjurers coming to you by livestream video from across the globe!
Controlling and Commanding Magic
Sunday, March 7

at

4:45 pm

in The Mars Chamber

Many consider controlling and commanding to be a part of the black arts, but magic is neither good nor evil, and learning how to control and command a person or a situation and bending the circumstances to your will has been a practice employed by witches for centuries. Knowledge of the esoteric science of witchcraft is power.
If you've lost a lover—get them back
If you want someone gone—freeze them out
If you're owed a debt—make them pay
If you have enemies—break them down
Krystal was taught Brujeria and folk magic by her mother, grandmother and great-aunt, and will teach you how to control every situation in your life and every untoward person who crosses your path. Learn how a single photo and nothing more can control another, how a jar of honey and a cigar can bring back a lost love, how to get that money you're owed and more. This is a no-holds barred and take no prisoners class and is not intended for those with a conscience.