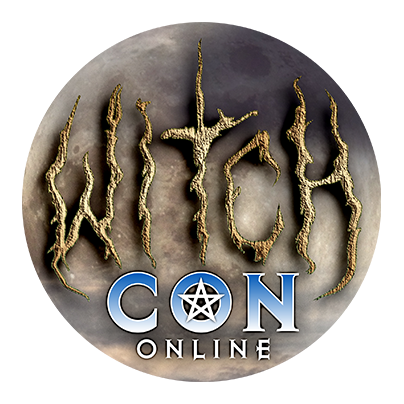 Bring the Magic to You!
March 5 to 7, 2021, join the largest online magical conference in the world, featuring over a hundred Witches and Conjurers coming to you by livestream video from across the globe!
Krystal Madison
Sunday, March 7

at

4:45 pm

in The Mars Chamber
Bio for Krystal Madison
Known as The Witch of Sleepy Hollow, Krystal Madison is a psychic-medium, necromancer and hereditary blood witch, with 3 living generations of Santeros, Brujeria and Palo practitioners in her family line.
Learning the practices of her family traditions at a young age, she sought to understanding the concept and manipulation of energy, and became a Reiki Master in 1998. In 2001 she joined the Edgar Cayce Center (Association for Research and Enlightenment) in New York City.
She has been featured in publications such as Wisdom Magazine, Inner Realm Magazine and Dark Gothic Resurrected Magazine and has appeared on 30 Odd Minutes with Jeff Belanger, Z-Talk Radio in Washington, the Julie Savv Show in the UK, and Darkness Radio with host David Schrader, paranormal investigator and consultant to the Ghost Adventures and Taps paranormal groups.
Krystal has authored "Haunted Sleepy Hollow" and has published articles in Both Inner Realm and Wisdom Magazines, Witches and Pagans Magazine, Voices of Conjure, and the Pagan Federation Newsletter in the UK.
She hosts the Festival of Witches events in Sleepy Hollow, New York, and is host of the Sleepy Hollow Witches Halloween Ball each October.
Today she continues to offer readings and magical workings to her clientele, teaching new students and creating devotional spell candles.
Visit Krystal Madison online at sleepyhollowwitch.com/