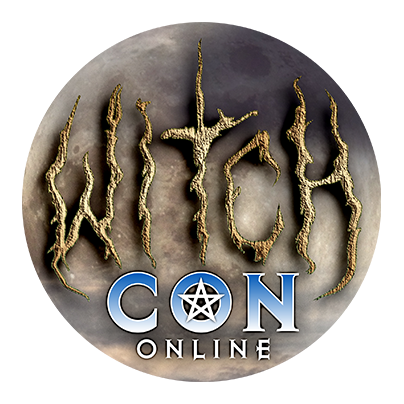 Bring the Magic to You!
March 3 to 5, 2023, join the world's largest livestream magical conference, featuring nearly 100 Witches and Conjurers on live video from across the globe! Watch classes live and then rewatch on-demand as often as you like!
Discovering Your Enemies
Sat

at

6:45 pm

in The Mars Chamber

Frenemies- they're everywhere. They're people who come in the guise of someone who cares but their true intentions are hidden and nefarious; they harbor jealousy, they want what you have or they simply don't want you to have it at all.

Or what about that person who is sabotaging your life at work, school, relationships, or at home but you're not entirely sure who it is?

Is someone on your social media sharing your posts and life with an ex and wanting to know who it is? Take this class to learn how to get your hidden enemies to expose themselves to you.