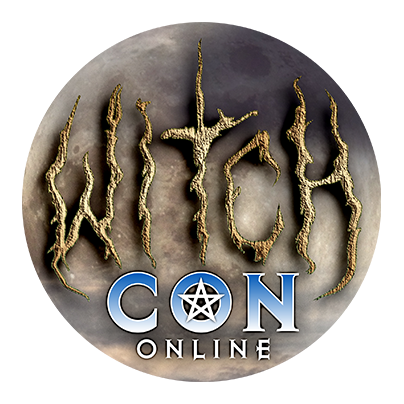 Bring the Magic to You!
March 5 to 7, 2021, join the largest online magical conference in the world, featuring over a hundred Witches and Conjurers coming to you by livestream video from across the globe!
Working Oil Lamps to Heal Ancestral Trauma
Sunday, March 7

at

1:45 pm

in The Saturn Library

You read and hear so much about Ancestral trauma along with the challenge to heal it, but how do you do that? Well hell, working an oil lamp is one way! The question is: "How far back in your ancestral line do you want to heal?"

People think "ancestor" and apply that term to those they know or have heard of: grandma, great-grandpa, etc. It's much bigger than that! After all, ancestral trauma probably didn't start two or three generations ago, it was passed down through many.

Class Highlights:
Describe/give examples of what ancestral trauma may look like
Give a short history on oil lamps and their use in rootwork and SAFETY FIRST!
Give an intense talk about the five herbs I use in my worked Ancesral healing lamp
Give examples of how far back you can go
Show you how to put the pieces together
Give examples of what you can say when working your lamp
Talk about using a pigmented oil or not
Tell you what happened when this work was done
Give examples of what to look for as this work does its thing
So let's get healing!!!