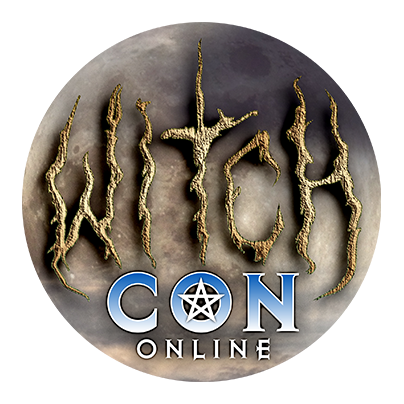 Bring the Magic to You!
March 5 to 7, 2021, join the largest online magical conference in the world, featuring over a hundred Witches and Conjurers coming to you by livestream video from across the globe!
Krystal Athena Hubbard
Sunday, March 7

at

1:45 pm

in The Saturn Library
Sun

at

3:45 pm

in in the Virtual Vendorium
Bio for Krystal Athena Hubbard
Krystal is the owner of bridging worlds botanica in Detroit, Michigan. Currently an online store specializing in handmade products including cold process soap, Florida Water, Kananga Water, spiritual baths, condition oils, conditioned whipped body butters, self-igniting incense, herbs, curios, and much, much more. She is a rootwotker, espiritista, diviner, and intuitive card and penny reader. Krystal loves to write, teach, and cook!
Krystal specializes in helping peoole heal, showing them how to heal themselves and assisting others in finding their path without fear. Her motto is #livingmagicdaily, meaning magic is a daily thing not just something you do here and there. Afterall, magic is everywhere, if you know how to see it!
Visit Krystal Athena Hubbard online at Bridgingworldsbotanica.com