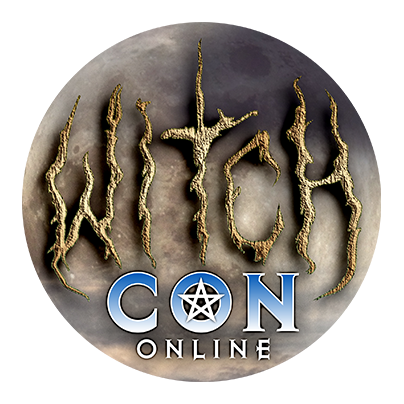 Bring the Magic to You!
February 16 to 18, 2024, join the world's largest livestream magical conference, featuring over 100 Witches and Conjurers from across the globe! Attend your favorite classes live, then watch all sessions on-demand whenever you like!
Mandrake Magic
Sat

at

6:45 pm

in The Mars Chamber

Mandrake Magic

You've probably seen mandrake root in Harry Potter, Pans Labyrinth, and many other recent productions. But did you know that it's a real plant? Mandragora officinarum, the botanical name for mandrake, has been growing for eons and has been forever steeped in Witchcraft and creationary lore. This class will give you the backstory on its use as the original witches' familiar, its uses throughout history, and its application in modern magic. Of course, that will go hand-in-hand with teaching you how to spot a true mandrake in the wild and, perhaps, how to grow your own.

What to expect:
Understanding mandrake and its uses.

Discernment between real and fake mandrake plants.

How to source and even grow your own mandrake.

Thanks for stepping back into botanical Witchcraft history and the ways of the old grimoire practitioners. Kristy hopes to have you in attendance to learn about this root, which is her life's work. Just be warned, she's very down-to-earth, real, and as wild as the mandrake itself. So this class may just be accidentally entertaining. :)