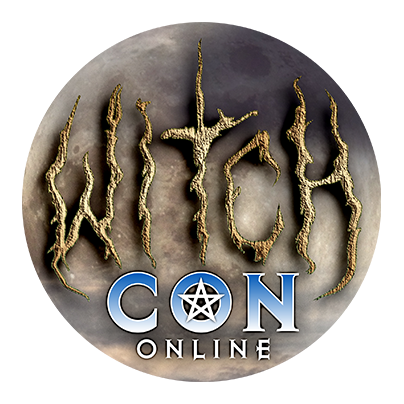 Bring the Magic to You!
February 16 to 18, 2024, join the world's largest livestream magical conference, featuring over 100 Witches and Conjurers from across the globe! Attend your favorite classes live, then watch all sessions on-demand whenever you like!
Magical Meetings: The Importance of Pagan Pub Moots
A Livestream Class with Karen Dales
Sunday, February 18

at

3:15 pm

in The Venus Parlor

Before the internet, it was difficult to find other Pagans and Witches to practice with or create friendships with. Even now, with the internet, it can still be difficult to connect with others who share the same or similar spiritual path(s). Pagan Pub Moots is an integral and often overlooked type of Pagan event that helps Pagans, Wiccans, and Witches connect personally, socially, and magically with others.

Join Toronto Pagan Pub Moot Host Karen Dales as she discusses:
The importance of Pagan Pub Moots.

Where to find a Pagan Pub Moot and what to expect when you arrive at your first Moot.

How to establish a Pagan Pub Moot in your area.

How to ensure the growth and success of your Pagan Pub Moot.