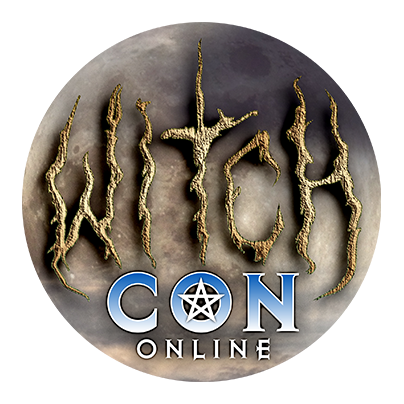 Bring the Magic to You!
February 16 to 18, 2024, join the world's largest livestream magical conference, featuring over 100 Witches and Conjurers from across the globe! Attend your favorite classes live, then watch all sessions on-demand whenever you like!
Karen Dales
Sunday, February 18

at

3:15 pm

in The Venus Parlor
Sat

at

9:00 am

in in the Virtual Vendorium
Bio for Karen Dales
Karen Dales is the Gardnerian HPS of her coven, Coven of the Wylde Rose, and is the Host of the Toronto Pagan Pub Moot (founded in February 1996) along with her husband, Evan. She is a member of the New Wiccan Church International and assists in running their Virtual Pagan Pub Moots. She is also the Chair of the Steering Committee for the Wiccan Church of Canada - Toronto Temple, a Reverend with the Clergy Support Memorial Church, and Registered Wedding Officiant for the Province of Ontario.
An Award Winning and Best Selling Author of several books, Karen is also the Managing Editor for an independent publishing company. She has been an author guest at such events as FanExpo, Ad Astra, ConCept, Polaris, Word On The Street, and other literary events.
One can reach out to Karen at karendales@karendales.com or on Facebook https://www.facebook.com/karendales
Toronto Pagan Pub Moot - http://www.torontopaganpubmoot.com or https://www.facebook.com/groups/TorontoPaganPubMoot/
Coven of the Wylde Rose - https://covenofthewylderose.wordpress.com or www.facebook.com/groups/CovenoftheWyldeRose/